Feature
>
4 Expenses That Can Eat Into Your Retirement Savings
By:Maurie Backman- MSN.com

The challenging part of retirement is adjusting to the idea of living on a fixed income. Many seniors, in fact, experience loads of stress over the notion of depleting their nest eggs prematurely. The better you plan for what retirement will cost you, however, the less likely you'll be to struggle financially during it. Here are a few big expenses that are likely to eat into your savings, so be sure to prepare for them appropriately.
---
JOIN IN ANY OF THE PROGRAMS BELOW AND GET AMAZING GIFTS
---
FREE DOWNLOAD - CLICK ON THE PICTURE FOR NEWS AND VIEWS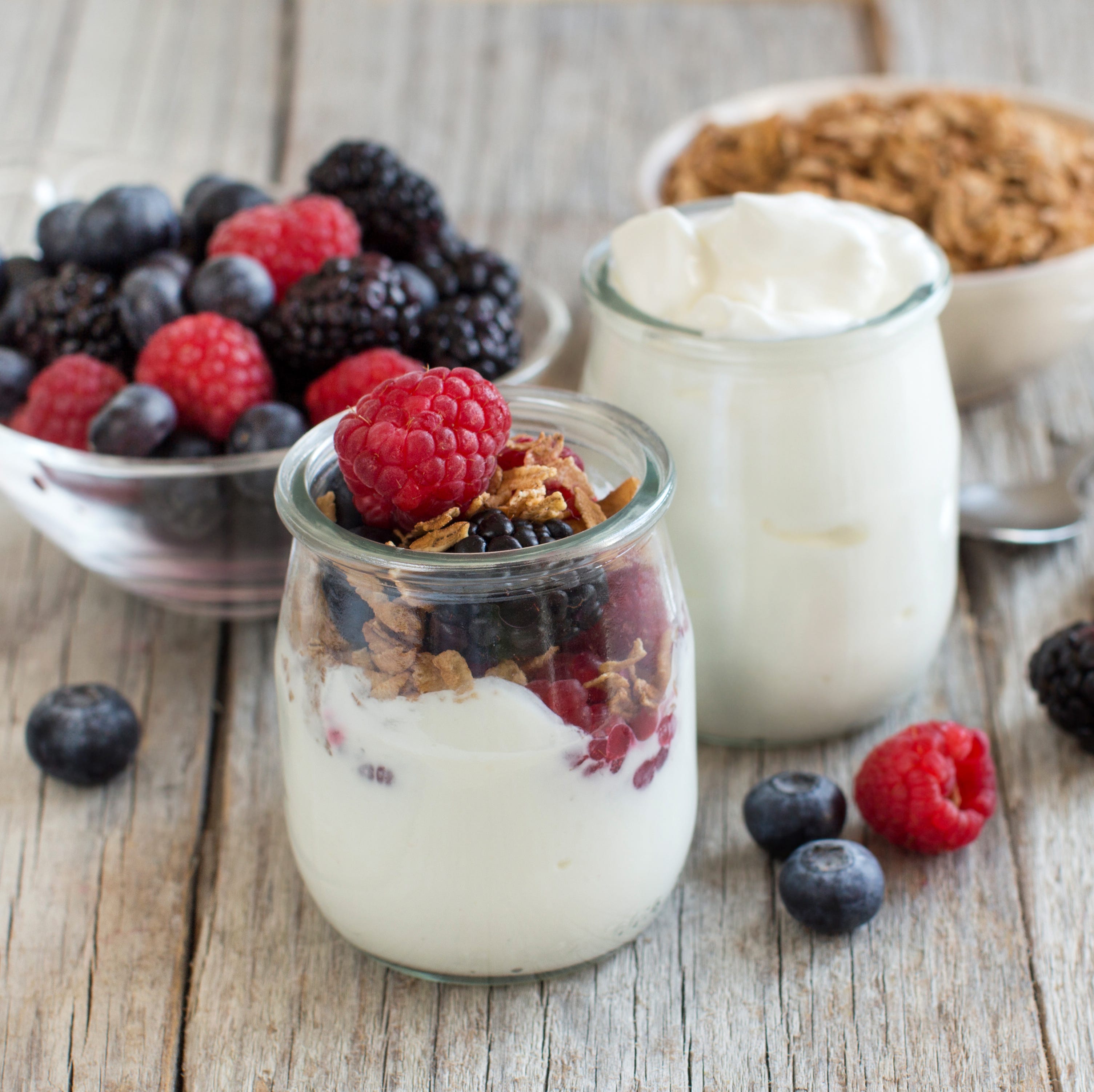 ---
---
From Other Sources
What people in 1900 thought the year 2000 would look like
By: Ana Swanson- The Washington Post
"France in the Year 2000" is one example. The series of paintings, made by Jean-Marc Côté and other French artists in 1899, 1900, 1901 and 1910, shows artist depictions of what life might look like in the year 2000. The first series of images were printed and enclosed in cigarette and cigar boxes around the time of the 1900 World Exhibition in Paris, according to the ....
---
What Happens to Your FB, Twitter, When You Die?
By:Vijoy
But have you ever thought what will happen to those accounts when you depart from this world? You may think 1. With my death, the account will cease operation 2. After a few months it will become dormant and has its own death, Both are fine- but what about the documents, pictures, and videos once you thought good to keep for your posterity? Or, on the other hand, that your family, friends or heirs may gain unwanted access to intimate records. .....
E-BOOKS
FREE DOWNLOAD-
My Island is Beautiful
FREE DOWNLOAD-
-Steps to Hearing God's Voice
IF YOU CAN READ AND WRITE..
HOW TO BUY AT WHOLESALE PRICE WITHOUT BEING A TRAVEL AGENT
BIG TRAFFIC GUIDE
A Forbidden Island-
Death of John Allen Chau (27)
By:Vijoy Alexander
The North Sentinel Island came into limelight after the recent killing of Mr. John Allen Chau, a 27-year-old from Alabama. It is a forbidden island where Mr. Chau tried to enter illegally, to preach Christianity.  The possibility of getting Mr. Chau's body is very remote.
The endangered Andaman tribes, known as Sentinelese,  living in isolation for more than 30,000 years from the world are very dangerous. North Sentinel Island is home to a pre-Neolithic tribe that is as vulnerable as they are mysterious. North Sentinel Island is one of the islands grouped under Andaman Nicobar is a part of the territory of India. It is a forbidden, mysterious and dangerous place.
---

---
TUTORIAL
15 Brilliant Side Hustles to Make Money in Your Spare Time
BY ALEXA TUCKER- Womans Day
If you're looking to earn a little extra spending money, we've got good news: There's something for every schedule and skill set these days. Whether you've got a full-time job or just time to spare, we've rounded up the best ways to make money on the side. .....
|FIND MORE OPPORTUNITIES HERE|
---
---
<
Five Things a Wife Really Needs
By:Jolly Almond- Crosswalk
In many marriages today, one of the key issues is communication. And stereotypically speaking, it is often the husband that is credited with the communication problem. But men are not the only ones with communication problems. There are numerous things wives need from their husbands, but they don't know how to articulate them, or they hesitate to ask because of the tension they fear the question will bring. More than 200 women were recently asked: What is something you need from your husband, but you don't know how to ask him for it?.....