JOIN IN ANY OF THE PROGRAMS BELOW AND GET AMAZING GIFTS
---
PICTURE OF THE WEEK-FREE DOWNLOAD - CLICK ON THE PICTURE
---
---
Increase Traffic to your Website Economically
By: Vijoy
Promoting your website Free is possible and can be easily done without spending a cent. Creativeness and Patience are the two factors required to lead traffic to your website. There is absolutely no need to spend a lot of money. A website needs to be promoted and attract visitors to be fruitful and to give you more profit. With continuous and increased traffic high profitability can be achieved. Below are some helpful ideas on how traffic to your online page can be increased effectively. There are some sites, where anybody can submit written works. If you love to write, you can write about anything you like about any interesting subject. However, make sure that the article is original and written by you. There is no harm in taking the idea or facts but should not be copycats. Plus they have to be accurate, useful and related to your......
|GET HOTEL DISCOUNT VOUCHER HERE|
---
---
Free or Cheap Airport Lounges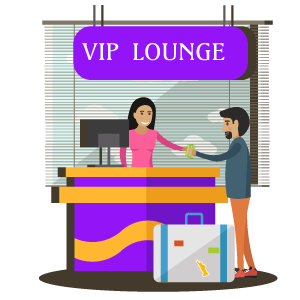 Holidays are great – airports can be anything but. Rather than put up with the chaos, you could try free or cheap airport lounges – hospitality areas where you can put your feet up and enjoy a coffee or food before you jet off.
Now, we know lounge access isn't always MoneySaving. However, if you're going to do it anyway, read on for top tips to see if you can cut the cost and start your travels in comfort, without paying through the nose for first or business-class.
---

---
FEATURE FROM OTHER SOURCES-Inc.com
How to Take the Stress out of Your Summer Vacation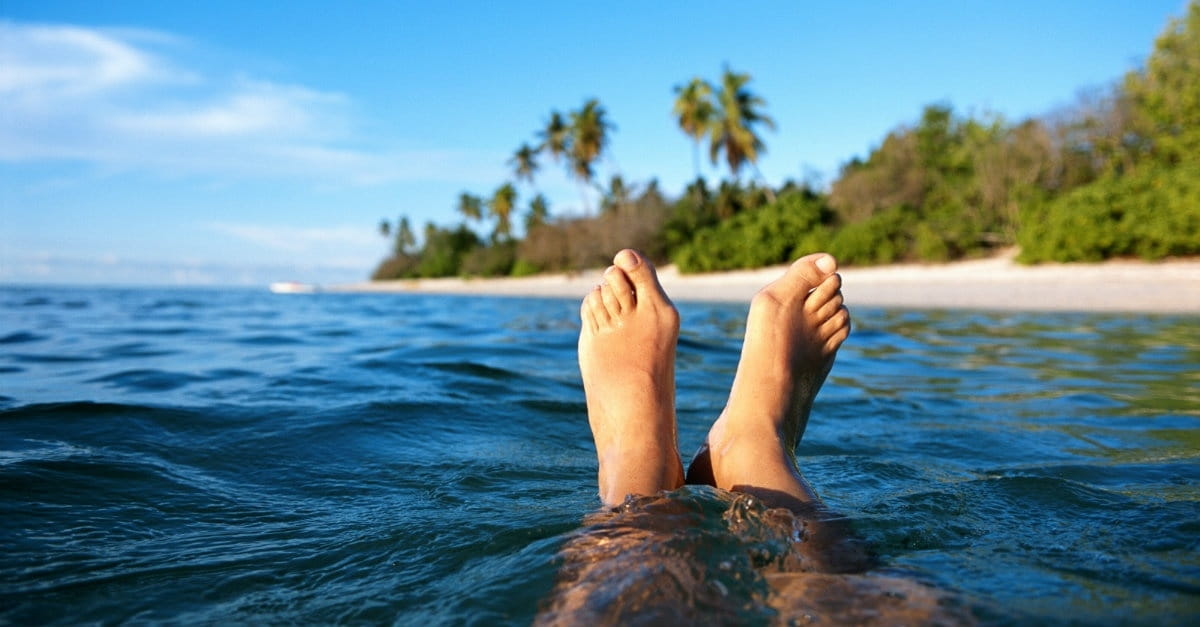 by: Dr. Pete Sulack
You know the drill. The last couple of days of your vacation find you looking forward to getting back to work—to the structure, simplicity, and quiet of your normal routine. Sometimes you need a vacation from your vacation! This was supposed to be a time to relieve stress, but instead, you find it has you more stressed out than normal. To combat this, consider: Structured vs. Unstructured Some relaxing time is fun, and some unstructured time is beneficial; but too much free time can be stressful because family members used to school and work schedules suddenly find themselves with no scheduled meals, sleep, or chores. Make sure you have something scheduled for each day—even if it is "explore the other side of the campground," or "teach kids how to make a fire without matches." Something for everyone to look forward to and feel accomplished......
---
MEET THE FAMILY WHO'VE BEEN TRAVELLING IN THE SAME BUS FOR 13 YEARS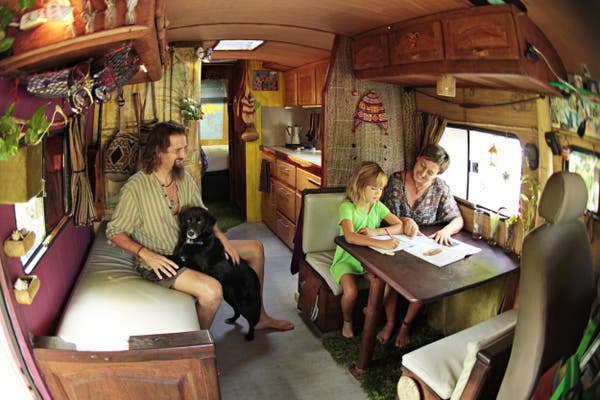 "The people with money, they travel too fast," says Matu Miró, as he runs his fingers through his silver-streaked brown hair. "The body is on vacation, but the mind doesn't stop." Sitting outside a brightly painted, decades-old bus in Oaxaca, Mexico, Miró embodies neither speed nor money. The Argentinian's journey began 13 years ago on a beach in his native Patagonia. It was there he met Shanti Gorloo. She'd arrived four months earlier from Belgium, having just given her small photography business to her employees. She had no attachments and no return ticket – just a retired city bus she'd purchased outside ....(Blog: Susan Shain, Independent -UK)